The Future is in
your hands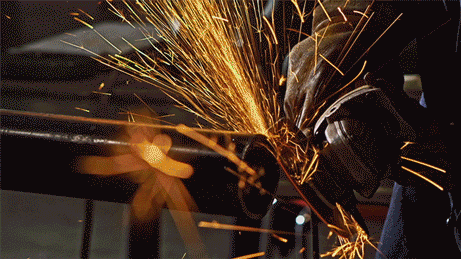 For every five people who retire from the trades, only one replacement is being trained in apprenticeship programs.
Qualified skilled tradesmen earn an average of $40,000 – and that number can grow past 6 figures in some fields.
In many apprenticeships, you can earn a paycheck during your training right out of high school.
TENNESSEE NEEDS SKILLED WORKERS.
As the future of the country's construction industry, you'll join the proud and elite group helping to build a better tomorrow. The jobs are available, the benefits are many. Join the movement — Go Build Tennessee.
TENNESSEE NEEDS SKILLED WORKERS. Currently, only one tradesman is entering the industry for every five that leave. That means you can earn competitive pay at a young age — without worrying about student loan debt. Learn more about the industry and how you can build your career.