Haslam Signs 'Go Build Tennessee' Bill
A bill that aims to get more young people interested in a career in the construction industry has been signed into law by Tennessee Gov. Bill Haslam.
Tennessee House Bill 24 was signed on May 20, enacting the Go Build Tennessee Act, which amends Title 4 and Title 62, Chapter 6 of the Tennessee Code, to create the Go Build Tennessee program.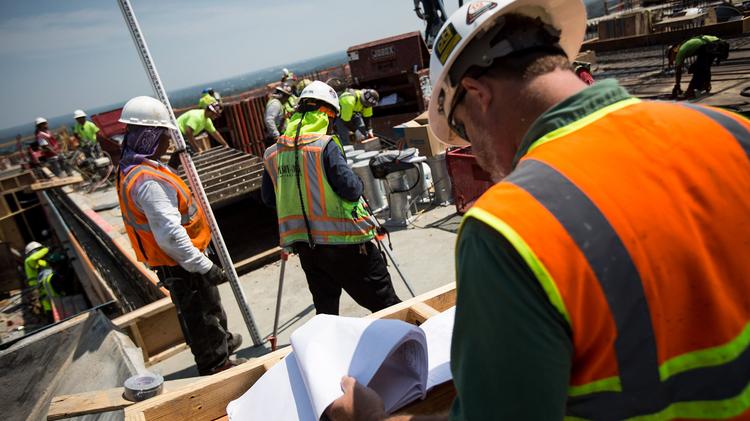 The program is funded by excess revenue collected by the Board of Licensing Contractors from fees for applications, renewals and fines.
The program will be run by a 501(c)(3) nonprofit corporation made up of members from Associated General Contractors of Tennessee, Associated Builders and Contractors, Home Builders of Tennessee and the Tennessee Road Builders Association.
Representatives from these organizations are meeting currently to establish the corporation, which will soon receive more than $2 million to fund the efforts spelled out in the legislation from the Licensing Board.
Duties include "to promote and foster the development of a comprehensive statewide program designed to attract and increase career opportunities for secondary and postsecondary students in the construction industry."
The average age of the current Tennessee construction worker is over 50 years old, and for every five workers who leave the industry, only one replaces them, according to the Associated General Contractors of Tennessee.
"Younger people just do not see construction as a career, nor do guidance counselors steer them to construction," the association said in a news release.
The program will be administered through multimedia advertising, promotional materials, media campaigns and website/database development and maintenance.
This article appears courtesy of the Memphis Business Journal.